We believe that building resilience within people and the organizations that support them is important work—the most important work. This drives us to pour everything we have into what we do—supporting Canadian organizations and the people connected with them to be the very best they can be. Every, single, day.
Need a little support? We've got you. Just call us or complete the online form and we'll take care of the rest.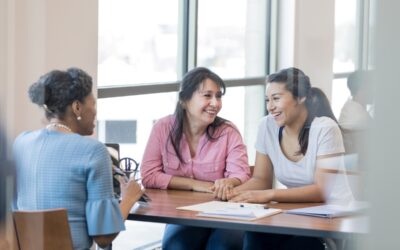 Managing finances—whether personal or professional—can sometimes feel overwhelming and complicated. Add in a pinch of rising interest rates, a dash of a loan or two and suddenly navigating the benefits and risks of it all can seem like a recipe for disaster.
read more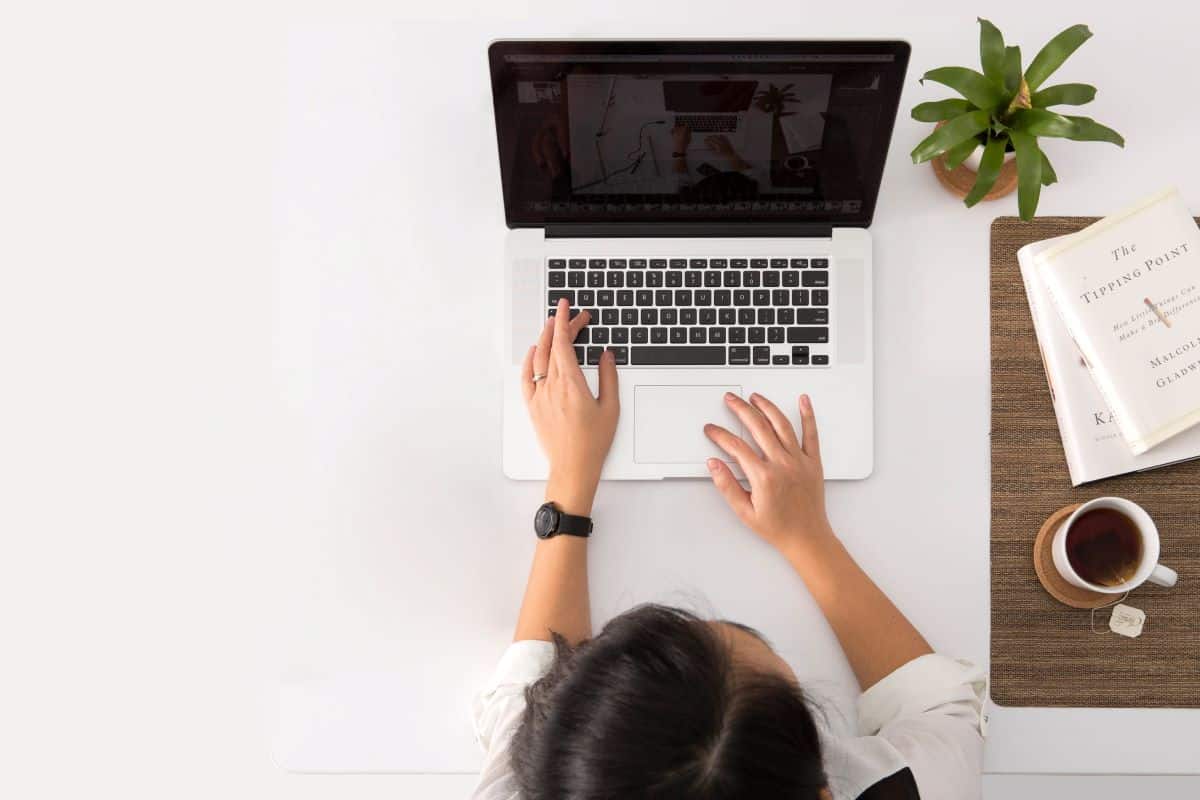 The Arete eCatalogue
Check out this eCatalogue offering from our partner, Workplace Fairness International: Effective Team Dynamics! Join us as we explore team stressors and the 'groan zone,' and develop strategies for effectively managing team dynamics.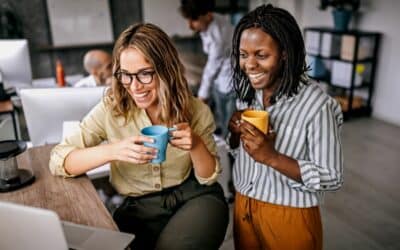 This new, independent study illustrates how use of the Arive Employee Assistance Program contributes to significant improvements in employee resilience—the ability to cope and bounce back through adversity.
read more