We believe that building resilience within people and the organizations that support them is important work—the most important work. This drives us to pour everything we have into what we do—supporting Canadian organizations and the people connected with them to be the very best they can be. Every, single, day.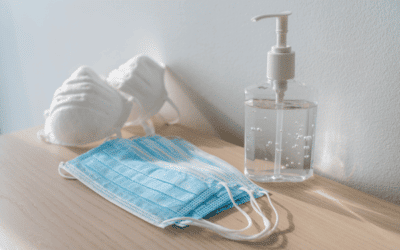 Stay on top of the lastest news and information surrounding COVID-19.
read more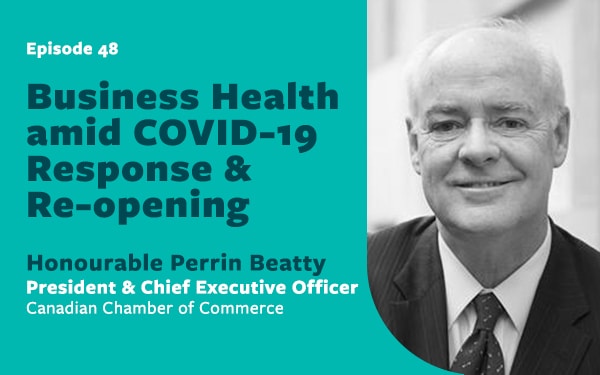 Head Forward
Check out the latest episode of the Head Forward podcast, where Canadian Chamber of Commerce CEO, Honourable Perrin Beatty, explains how adapting to our COVID-19 reality can actually spur innovation in the workplace.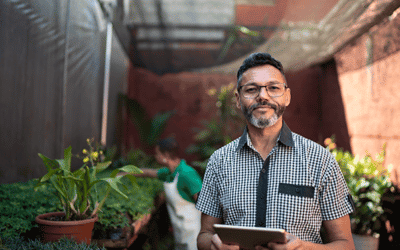 Are you an employer with an Employee Assistance Program from Arete? See the significant return this investment in your staff can have on your business.
read more