We believe that building resilience within people and the organizations that support them is important work—the most important work. This drives us to pour everything we have into what we do—supporting Canadian organizations and the people connected with them to be the very best they can be. Every, single, day.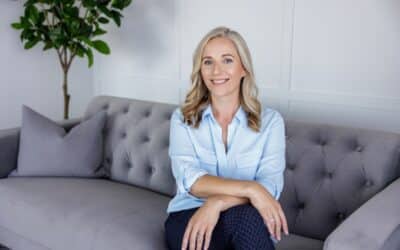 We're thrilled to announce that, effective September 1, 2022, Shandy McLean has been named President of Arete.
read more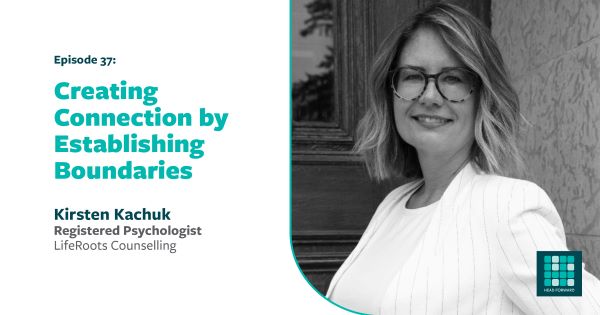 Head Forward
Check out this episode­­­ of the Head Forward podcast, where marriage and family therapist, Kirsten Kachuk explains how to understand and integrate healthy boundaries into everyday life and work.
An independent study illustrates how use of the Arive Employee Assistance Program translates into significant improvements in employee productivity, presenteeism, reduced unplanned absences and meaningful reductions in employer costs.
read more