We believe that building resilience within people and the organizations that support them is important work—the most important work. This drives us to pour everything we have into what we do—supporting Canadian organizations and the people connected with them to be the very best they can be. Every, single, day.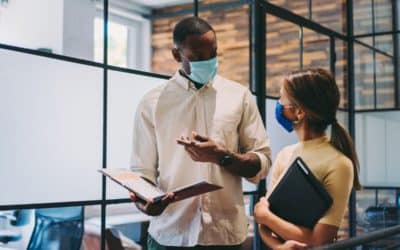 Canadian business owners and leaders are being challenged now more than ever before. Hear from human resources thought leader and President of TAP Strategy & HR Consulting, Bruce Weippert, CHRE, as he shares his insights on the issues employers are facing and how they might move forward.
read more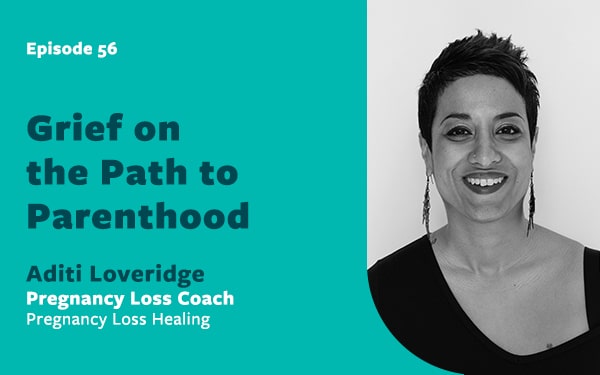 Head Forward
Check out this episode­­­ of the Head Forward podcast, where Pregnancy Loss Coach, Aditi Loveridge, shares the importance of facing and working through pain in order to be able to live with loss.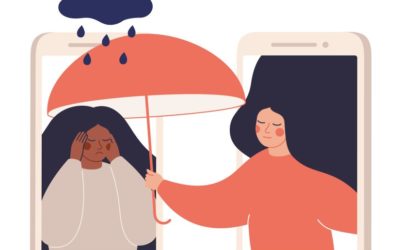 Dr. Bill Howatt of Howatt HR and Arete's Shandy McLean shared their thoughts with the International Foundation of Employee Benefit Plans on the importance of using digital mental health tools to build connection among employees who are physically distant.
read more