We believe that building resilience within people and the organizations that support them is important work—the most important work. This drives us to pour everything we have into what we do—supporting Canadian organizations and the people connected with them to be the very best they can be. Every, single, day.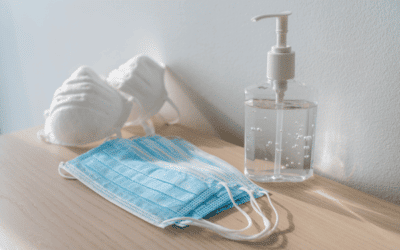 Stay on top of the lastest news and information surrounding COVID-19.
read more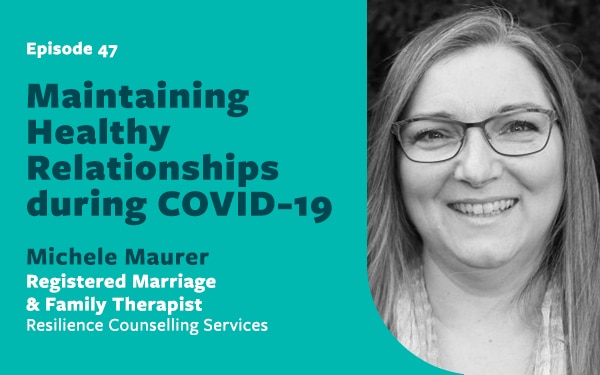 Head Forward
Check out the latest episode of the Head Forward podcast, where Registered Marriage and Family Therapist, Michele Maurer, explains how to maintain well-balanced partnerships in unprecedented times.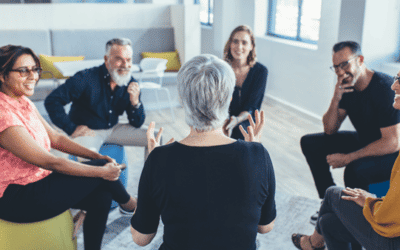 Unique insight into the efficacy of Employee Assistance Programs on workplace health.
read more