We believe that building resilience within people and the organizations that support them is important work—the most important work. This drives us to pour everything we have into what we do—supporting Canadian organizations and the people connected with them to be the very best they can be. Every, single, day.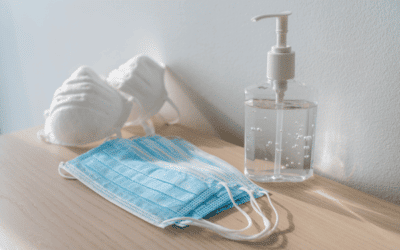 Stay on top of the lastest news and information surrounding COVID-19.
read more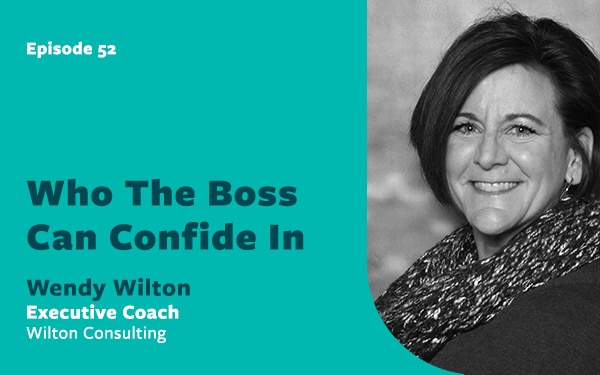 Head Forward
Check out the latest episode of the Head Forward podcast, where executive coach, Wendy Wilton, shares how workplace leaders can make the time and space to strategically tackle their goals, and how this benefits everyone in the organization.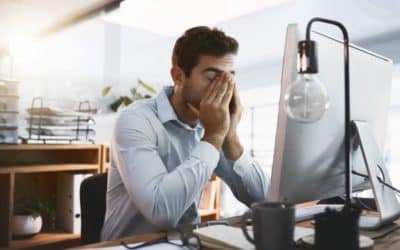 Job stress is a top source of worry for many and one of the reasons workers seek help through their Employee Assistance Program (EAP). This study—conducted using Arete EAP data—looks at the prevalence of job stress in Arete EAP users and its impact on individuals (relative to those using the service for other reasons) and organizations.
read more