We believe that building resilience within people and the organizations that support them is important work—the most important work. This drives us to pour everything we have into what we do—supporting Canadian organizations and the people connected with them to be the very best they can be. Every, single, day.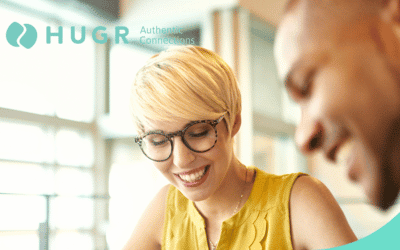 Chambers of Commerce Group Insurance Plan® is excited to partner with Arete to bring more than 200,000 Canadians access to a leading-edge mental wellness app that's designed to help people feel connected.
read more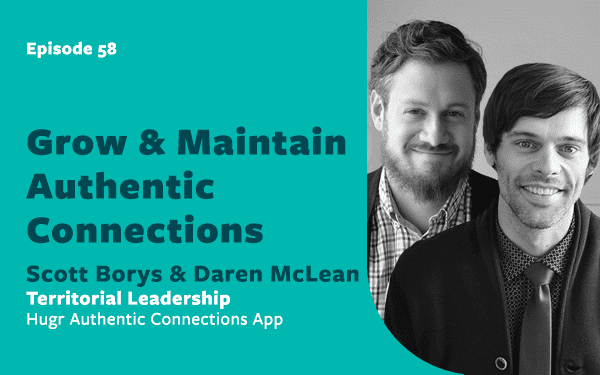 Head Forward
Check out the latest episode­­­ of the Head Forward podcast, where Scott Borys and Daren McLean share their story of how a personal mental health crisis led to the development of the Hugr Authentic Connections app—a self-guided digital program designed to help people feel connected.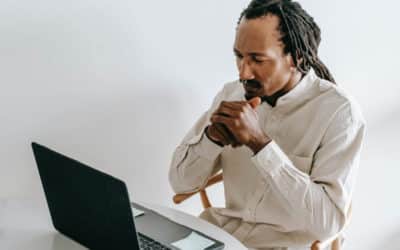 An assessment of the value and efficacy of video-based counselling as compared to traditional, in-person counselling.
read more