We believe that building resilience within people and the organizations that support them is important work—the most important work. This drives us to pour everything we have into what we do—supporting Canadian organizations and the people connected with them to be the very best they can be. Every, single, day.
Need a little support? We've got you. Just call us or complete the online form and we'll take care of the rest.
Have you ever asked yourself, "Why is this assessment covered by my EAP and that one isn't?" You're not alone, and we've got an answer for you.
read more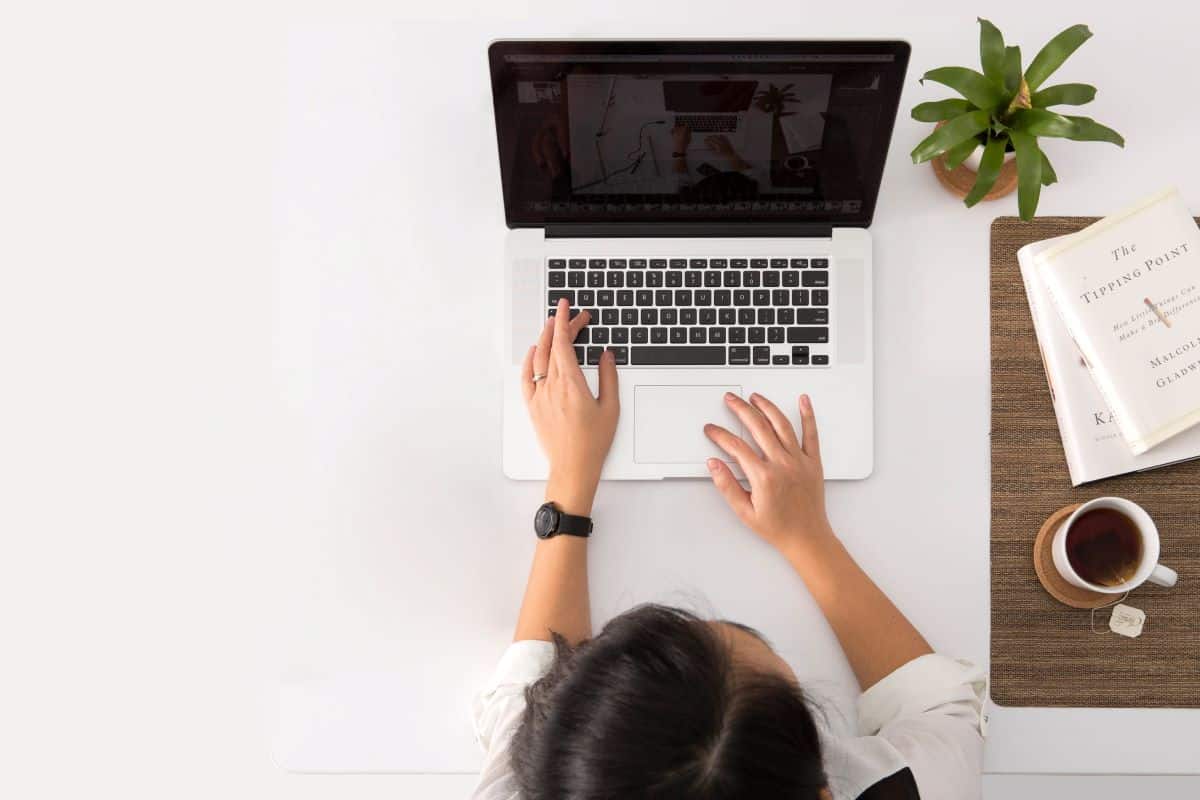 The Arete eCatalogue
Check out this eCatalogue offering from our partner, Knowledge Bureau: Bookkeeping in a Digital World! This introductory course is ideal for professionals in financial services looking to train their own administrative staff to prepare company books or train staff to prepare books for others.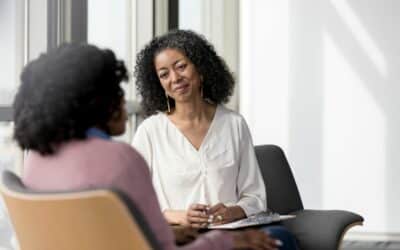 Learn about the big impact therapeutic alliance (client-counsellor connection) has on clients' mental health journeys—particularly for clients of our Arive Employee Assistance Program.
read more