We believe that building resilience within people and the organizations that support them is important work—the most important work. This drives us to pour everything we have into what we do—supporting Canadian organizations and the people connected with them to be the very best they can be. Every, single, day.
Need a little support? We've got you. Just call us or complete the online form and we'll take care of the rest.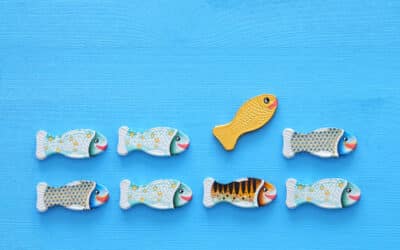 You may have heard the saying: "Everybody is a genius. But if you judge a fish by its ability to climb a tree, it will live its whole life believing that it is stupid." While this quote is often misattributed to Albert Einstein, its origin doesn't matter as much as how it applies to understanding the detrimental impacts of comparing ourselves to others.
read more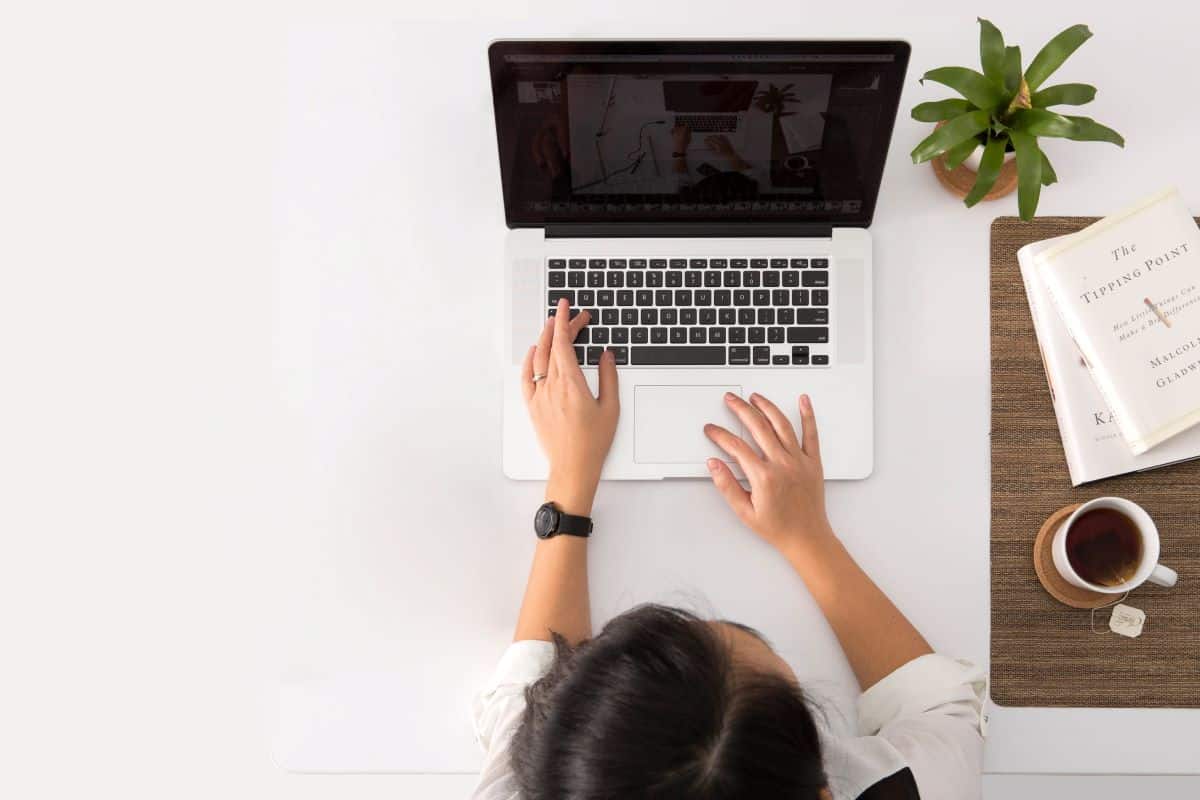 The Arete eCatalogue
Check out this eCatalogue offering from our partner, Workplace Fairness International: Building Trust at Work! This session will explore the importance of trust in the workplace and help to create strategies that enable you to build or rebuild trust at work.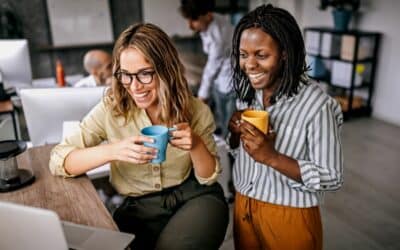 This new, independent study illustrates how use of the Arive Employee Assistance Program contributes to significant improvements in employee resilience—the ability to cope and bounce back through adversity.
read more